Beyond its iconic landmarks and bustling boulevards, Berlin offers some of the most exhilarating cycling trails in Europe. If you're thinking about cycling in Berlin or searching for things to do in Berlin, look no further. Embarking on these trails will redefine your experience of urban nature, turning the cityscape into a panoramic vista of green expanses and tranquil waterways.
Here's our curated list of the best cycling routes around Berlin and Brandenburg:
1. Teltow Canal Route
A Dream Local favorite, this 38km route juxtaposes urban scapes with serene nature. Cycling along the canal, you get to witness Berlin's verdant side, making it a perfect escape for those looking to temporarily detach from the city's hustle.
2. Berlin Wall Trail (Berliner Mauerweg)
Arguably the most iconic route for Berlin cycling, the Berlin Wall Trail stretches for 160km, tracing the former boundary of the Wall. Melding history with sport, it offers an unmatched experience of the city's past while testing your stamina.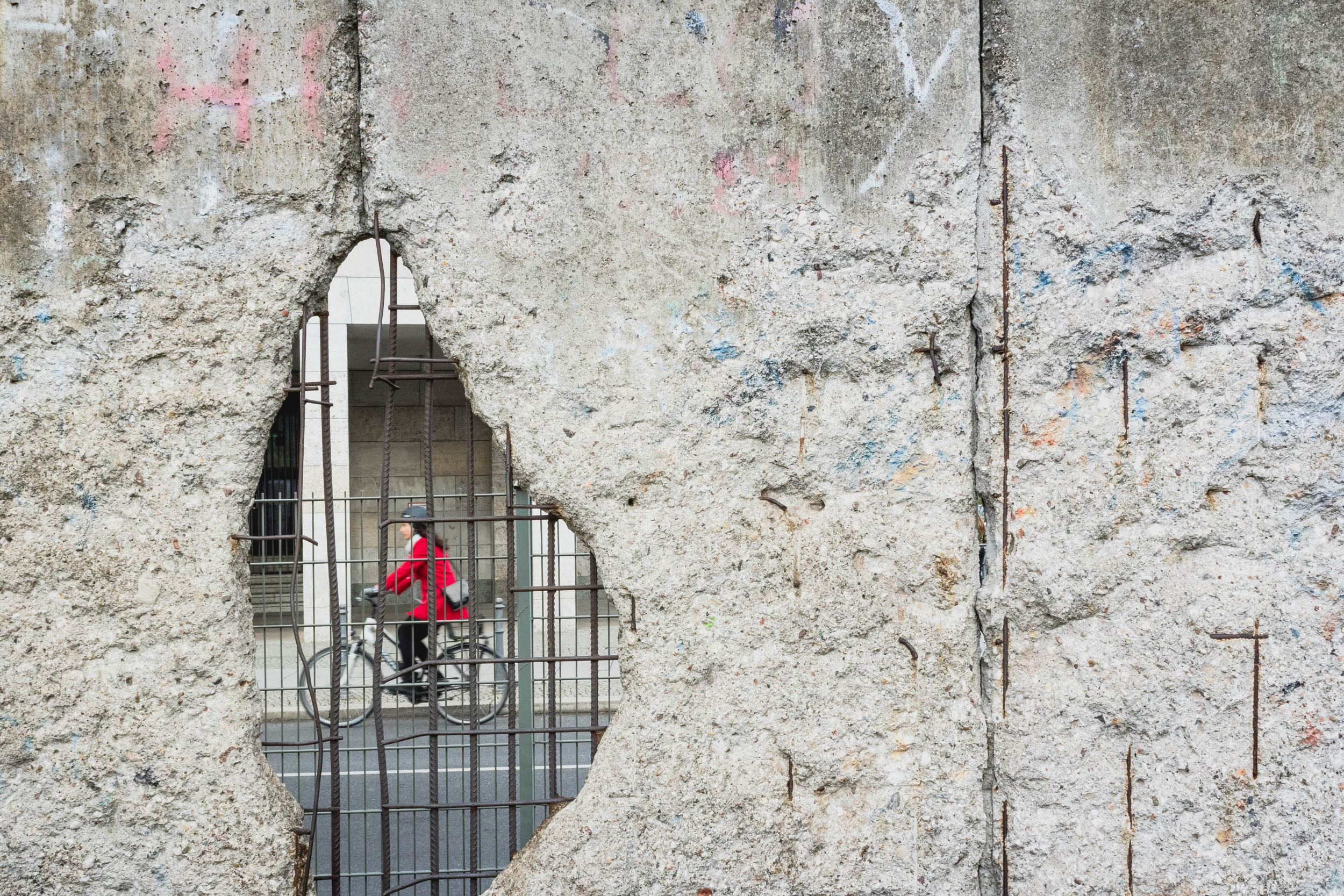 3. Panke Trail
A 20km trail offering a balance of city views and nature. While it starts in the urban heart of Berlin, it quickly veers into pockets of green, showcasing the duality of cycling in Berlin.
4. Spree-Radweg
Starting from the Spree's source in the Spreewald and culminating in Berlin's heart, this trail is a testament to the beauty of Brandenburg's landscapes. Its varying terrains will challenge even seasoned cyclists, making every kilometer worth the effort.
5. Grünau to Köpenick
In the southeastern part of the city, this trail offers a peaceful journey through forests, culminating with a stunning view of the Müggelsee lake. It's a treasure trove for nature lovers and is sure to provide moments of tranquility amidst the ride.
6. Brandenburg's Lake District
This route offers an experience of Brandenburg's splendid water bodies. Perfect for those wanting to stretch their legs over longer distances, it combines peaceful lakeside paths with occasional challenging terrains.
7. Potsdam's Palaces and Parks
Another gem from Brandenburg, this route takes you through historical landmarks, including several palaces and gardens. The architectural beauty combined with well-paved cycling paths makes it a must-try for every enthusiast.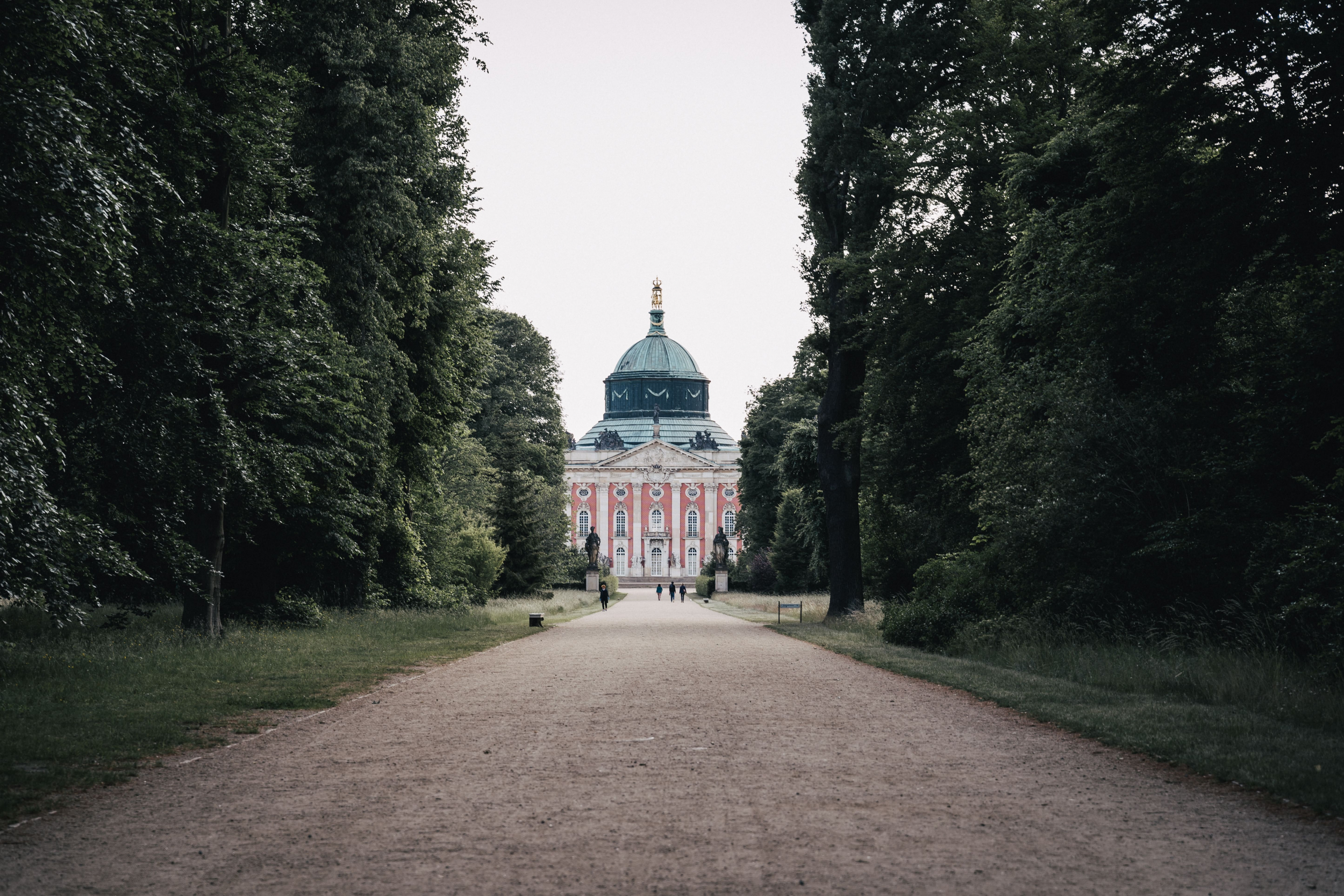 Tips for an Unforgettable Berlin Cycling Experience
Equip yourself with a reliable map or GPS device. While Berlin's trails are distinct, a guide always helps in exploring lesser-known paths.
Given the extensive nature of some trails, packing essentials like repair kits, snacks, and water is crucial.
Berlin's diverse weather demands that cyclists dress in layers. A quick weather check before heading out can make the ride comfortable.
For those passionate about Berlin cycling, the city and its surroundings offer a variety of experiences - from challenging terrains to serene landscapes. As you consider things to do in Berlin, remember that its trails are waiting, promising not just a ride, but a journey through the many landscapes of Berlin and Brandenburg. Whether a local or a tourist, these top cycling routes offer a unique perspective of Berlin, making every pedal worth the push.